Shruti Saran (Writer/Creator)
Shruti is an Austin-based comedy writer and the creator of Gym Buddies, a lady-driven, partly-musical, original series about two millennial women and their misadventures in the gym! She has lived all over the world but spent her formative years in Ann Arbor, Michigan (Go Blue!) She loves writing science-inspired stories with fierce female protagonists. In 2017, her sci-fi comedy pilot, Before Mars, a SpaceX satire about a bunch of nerds in a Mars astronaut-training program, was a finalist in Tracking Board's pilot competition, a semi-finalist in Finish Line, and a quarterfinalist at the Austin Film Festival.
She can be found at shrutisaran.com and on Twitter @shrutesnladders
Matthew Evan Daniels (Director)
Matthew Evan Daniels is a director of both narrative and documentary films. His most important goal as a filmmaker is to show compelling stories to audiences. Outside of filmmaking, he loves running and motorcycling—although these subjects often creep their way into his projects. Daniels is currently based in Austin, TX.
You can find him on YouTube @matthewevandanielsofficial or Instagram @matthewevandaniels.
Errich Petersen (Director of Photography)
Errich Petersen is a photographer, filmmaker, and actor based in Austin, TX. He specializes in headshots, portraits, theatrical publicity and productions, live events, short narratives, music videos, and documentaries. His photography has been published in American Theatre Magazine, SXSWorld Magazine, SXSW.com, the Austin Chronicle, and the Austin American Statesman. As a filmmaker, he has been featured in Backstage.com's "3 Webseries You Should Watch" and has received awards from the 48 Hour Film Project, Vimeo, and Facing East (Winner: Best Documentary Video). His work has also helped theatres acquire grants from the National Endowment for the Arts, The Texas Commission for the Arts, and the City of Austin Cultural Arts Division.
Follow him on Vimeo @errich, Instagram @errichp or visit his website errichpetersen.com.
Selene Arrazolo (Assistant Director)
Selene is a native Houstonian. She has had a passion for film and television since she was a kid and would rent indie movies with her older sisters (r.i.p. Cactus Video). ADing for Gym Buddies helped her fulfill a lifelong dream of working on a television or film production team. She looks forward to lending a hand to future projects.
Will Harrell (Location Sound)
Will Harrell is a location sound mixer based in Austin, TX. Over the past few years, he has worked on numerous narrative and commercial productions. Will always keeps an eye out for new and exciting projects to be apart of. It is nearly impossible to separate Will from his trusty boom pole.
Greg Armstrong (Location Sound)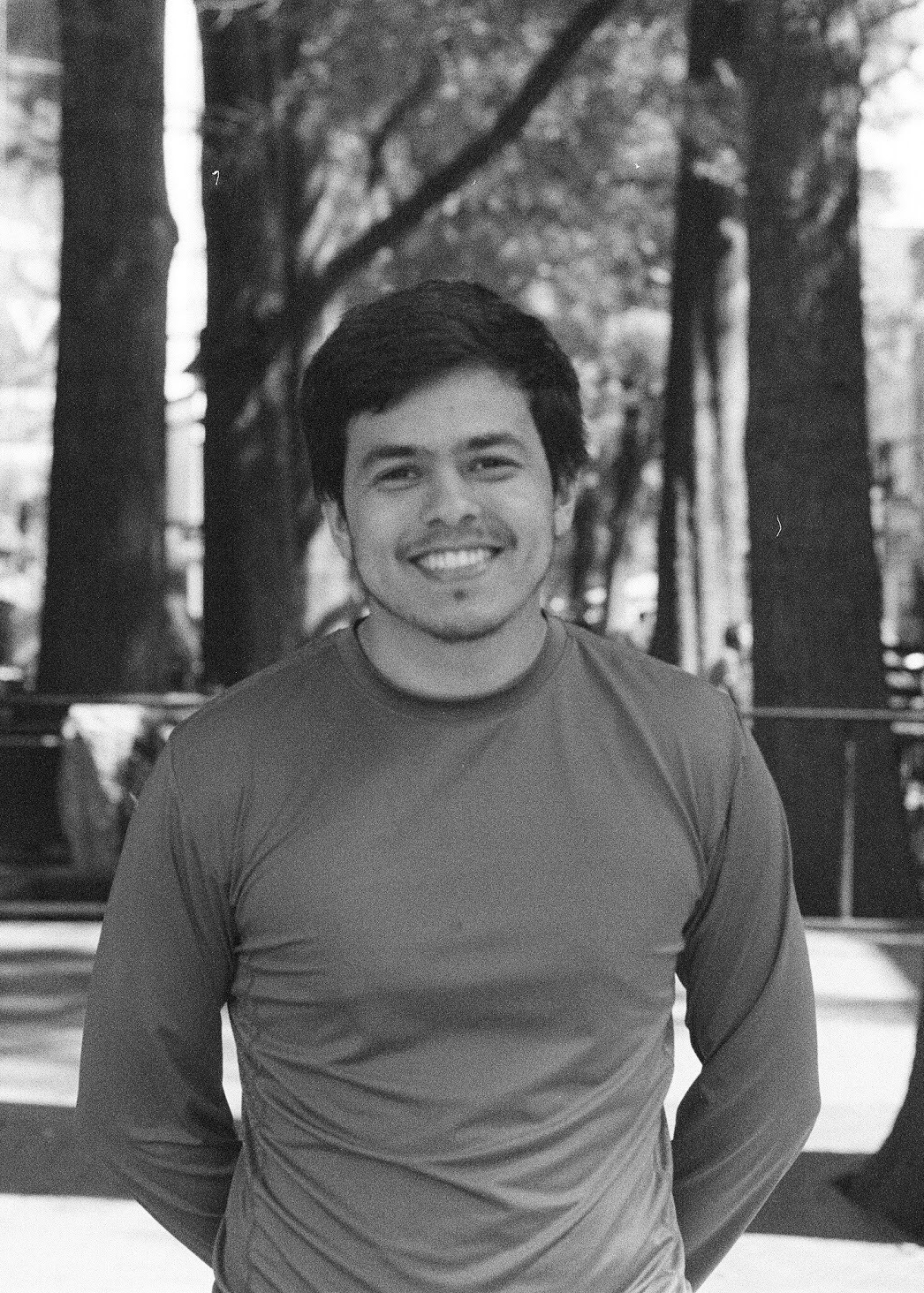 Marc Rodriguez (sound)
Marc Rodriguez is an Austin based filmmaker who directs, edits and sound designs content frequently. He recently finished his short film "Into the Ether" and has worked as a freelance production sound mixer for the past few years. Marc hopes to direct a feature length horror film shot on celluloid in the near future.
Manda Miller (Production Graphics)
Manda is a designer specializing in UX, branding and illustration. Her experience ranges from being the solo designer on a project, to collaborating within a large, fast-paced, multidisciplinary production team, to being head designer with the responsibility of hiring and managing junior designers, interns, and photographers. Currently, she freelances for Austin startups while managing her online shop where she sells products of her own artwork.
Learn more at MandaMiller.com.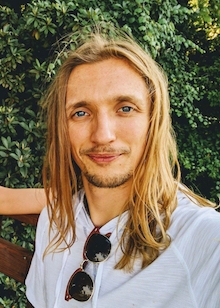 James Gibson (Sound Engineer)
James is living a musical life of travel and love. Currently enjoying a mobile lifestyle, he's more available than ever to help with recording/mixing/production.
If you're looking for any kind of help with a musical project, anywhere from initial planning through final execution, feel free to let him know what kind of help you desire at JimJamGibson@gmail.com.
Logan Haynes (Sound Engineer)
Richa Saran (Score)
Richa Saran is a singer, songwriter, multi-instrumentalist, and is a soon-to-be Berklee College of Music Graduate! They spent most of their life in Ann Arbor Michigan, and are currently located in Boston Massachusetts. Richa is currently working on a few personal music projects, including playing in a very new Boston-based punk/shoe gaze band. Helping bring Gym Buddies to life has been a huge learning opportunity for Richa, and they are grateful to have been able to provide some fun tunes for the final production!
Ben Martin (Editor)
Ben Martin is an Austin, TX based musician, director, editor, arts advocate, and community planner. He is a real boy-about-town.
You can find him online at https://benmartininfo.wordpress.com
Justin Conrad (production assistant)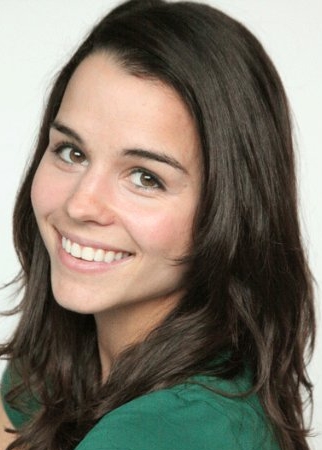 Blaire Clause (Production Assistant)
Blaire Clause is an Austin-based actor who graduated from the University of Texas with a degree in psychology. Her background is in performing theatre arts, which she began in her childhood, and it fueled her passion for TV/Film - both in front and behind the camera - through various roles in short films, TV shows and commercials. She has been a fitness instructor for nearly 9 years and a Nike trainer for 5 so she was especially enthused to see a script - "Gym Buddies" - that combined both of her worlds. She recently performed at the Hyde Park Theatre in the 2016 Frontera Fest and is featured in Richard Linklater's film, "Everybody Wants Some." She is currently co-starring in the comedic web series, "Paul and Pauline", which follows the platonic relationship between an older man (Woodstock generation) and a younger woman (Millennial). Motto: We're humankind....so be both.
Yola Lu (Production Assistant)
Yola Lu is a stand up, writer and improviser. She hosts a monthly stand up show at the Brixton called the Brixton Comedy Hour (very creative name), and also is part of the sketch troupe, Pendulum Presents, that performs a mostly new show every 3rd Thursday of the month. She is also part of these other troupes that you can see her around town in: Big Shed, Y'all We Asian and Hot Pot Comedy.
Sarah Boutwell (production assistant)